Elite Outdoor Sports marketing represents manufacturers of Hunting, shooting, and law-enforcement equipment to retailers, wholesalers, public safety organizations in the western US.

A DIFFERENT KIND OF AGENCY
Our unique combination of a sales representation organization and a conventional marketing organization allows us to communicate a consistent message to consumers and our retail business partners alike.  This hybridized sales AND marketing agency provides the means with which to drastically impact the overall sales of a manufacturer and the ability to measure the impact of marketing efforts in near real time as it relates to dealer sales.
MANY TALK THE TALK, FEW WALK THE WALK
Being an effective sales representative goes far beyond memorizing a product brochure, or studying a dealer program. In an industry as competitive as ours, authenticity is the key to growing brands. Our team consists of Cops, Ex-Military, Guides & Outfitters, and industry veterans. Few Sales agencies in the industry can boast the depth and breadth of real world, professional end user experience possessed by EOS.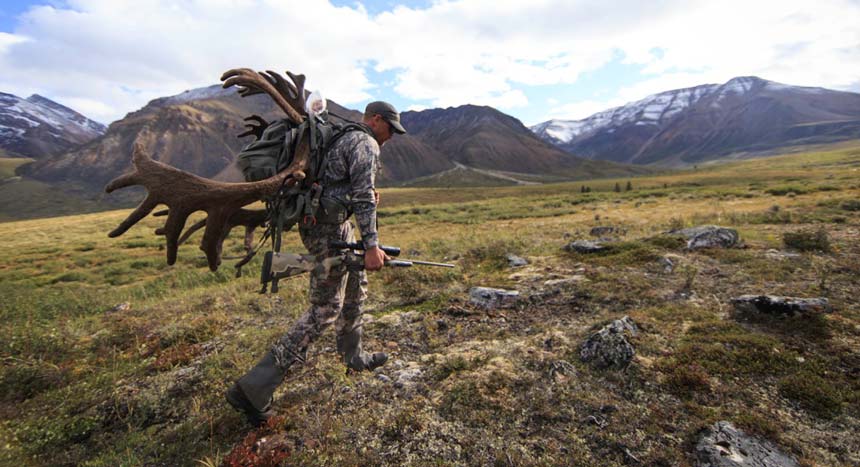 THE BOTTOM LINE
Our objective is simple: to aggressively increase your sales, and passionately build your brand.
FIND REP FOR YOUR REGION